Hello my friends! Just a quick update to let you know that new betas have been released for Soundbooth, Dreamweaver & Fireworks. You can download them now and begin working straight away!** And be sure to use the forums up on labs, and let us know how things are progressing with the betas. We need your feedback, and it's greatly appreciated!
So, you can find everything at the main LABS site, but here are links to the individual apps:

Soundbooth
Dreamweaver
Fireworks
**note: as per the instructions on the Labs page, you *must* have a CS3 version of the aforementioned applications installed in order to use the new betas beyond the two-day grace period. Please read through the 'Getting Started' instructions at the bottom of each beta product page *before* installing. 😉
I'll let you find out about all the groovy details on Labs, but in short: GREAT STUFF! And…we've now got Multitrack support in the new SB beta! Yeah!
In the meantime, Greg, Rufus and I are finalizing our materials for Stuttgart on Monday. Stay tuned for more.
Until next time,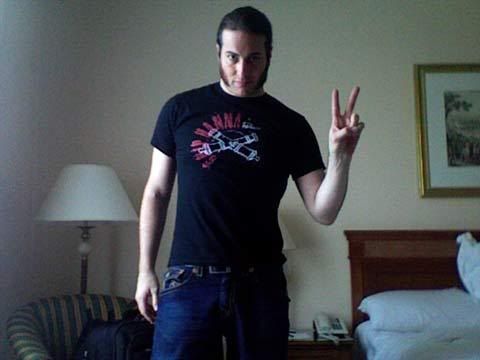 Blog on.