Hello, my friends. The European CS4 Launch Tour series has now ended, wrapping our final week with 3 cities in the Netherlands and 2 in Belgium. It's hard to believe that when we (ie, Greg, Rufus and I) began this CS4 Launch journey, it was mid-September. Now, nearly 7 weeks later, we've been to 10 different countries and have showcased the 'brilliance' of CS4 to over 10,000 people (and that's JUST seminars). Crazy stuff indeed, and the pleasure has indeed been ours.
That being said, rather than simply recap everything a-la the play-by-play, (and maybe because the nearly 240 days on the road have finally started to catch up with me) I figured I'd keep this post short, and let the final images of the tour speak for themselves. It's a random sampling of pics, more random than simply 'audience shots'…but I hope you dig 'em. Ja.
CS4 Launch, Utrecht, in a classic Church; perfect for 'Evangelizing' 😉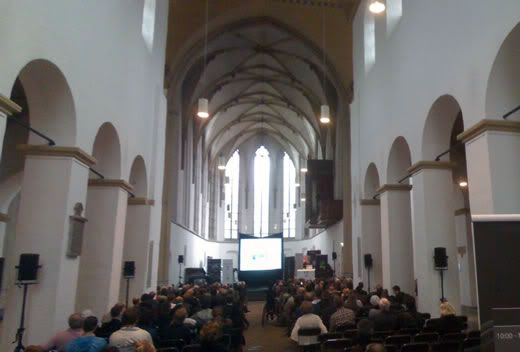 Healing People Daily @ Janskerk in Utrecht…and singing! Photo by Floris Porro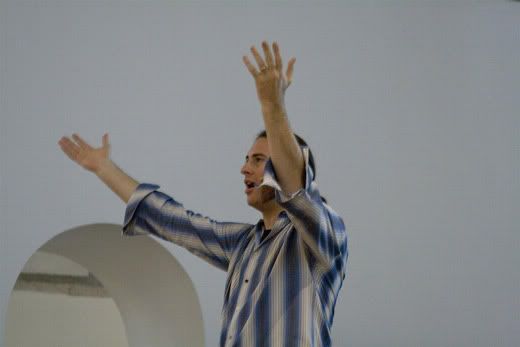 Post-show, back in Amsterdam, Jase & Greg do an impromptu set at a Belgian bar on the Zeedijk.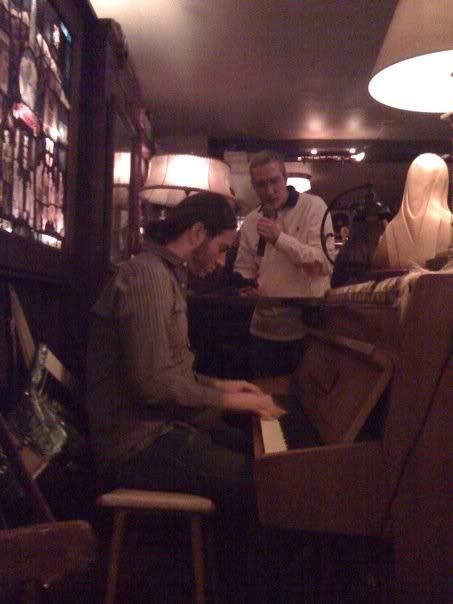 The majesty of le Grande Place (with holiday lighting in place), Brussels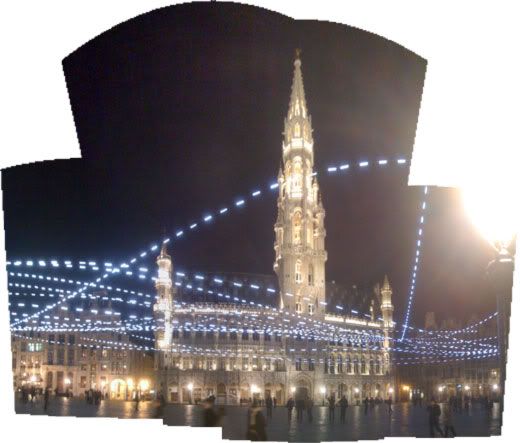 Our pal, Alan Rosenfeld explains the magic of the iPhone's camera to Rufus & Greg, Brussels.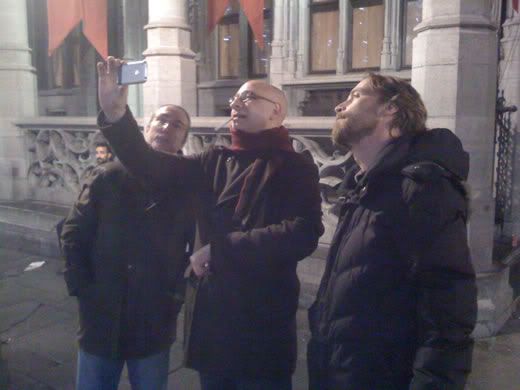 Letting it all hang down, post-show, Netherlands.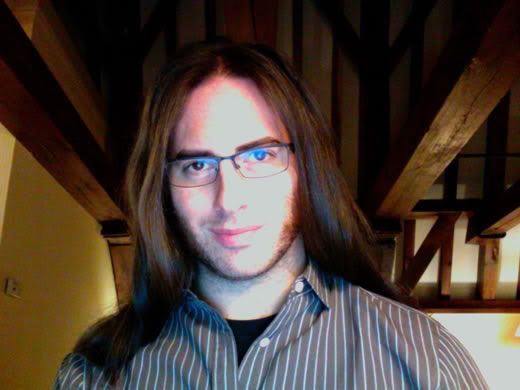 Continue reading Shortcutting to Brilliant in the Netherlands & Belgium →